About Farmer Copleys Events
THE STORY SO FAR…
How it began
The Copley family has b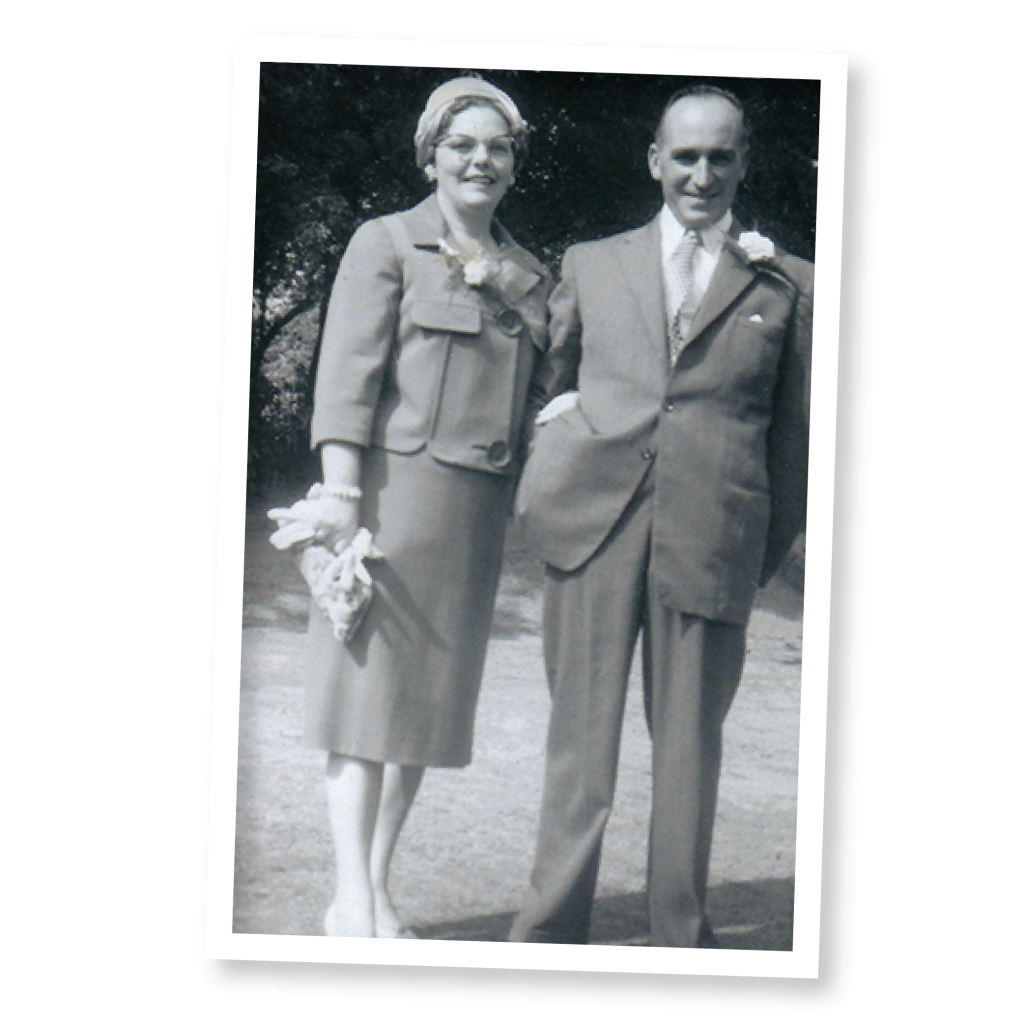 een farming for over 140 years, starting with Grandma Rachel in North Featherstone with just one pig and a cow. There is a tale to how the Copleys came to be at Ravensknowle Farm… Grandma Millie (Ken's Mum), as a child, would come and sit under the tree by the track in the field and recounts how she can remember thinking "one day I am going to live on this farm". Later she met Earnest Copley, they were married and lived at North Featherstone.
In 1967 Earnest bought Ravensknowle Farm and they moved into the Cottage. Ken and Janet (Rob's Mum and Dad) moved in too and whilst in it renovated the farmhouse.
Find Us
To change the find us go to the theme settings.
Contact Details
Address
Ravensknowle Farm
Pontefract Road
Pontefract
West Yorkshire
WF7 5AF
Telephone
01977 600 200
Email
info@farmercopleys.co.uk
Find us